Allow us to demonstrate difference
Our story
Begins in 2015. In the beginning there were only three of us, a small team, but courageous and capable enough to manage all your development needs. We had two main guidelines: to provide an excellent final product and to deliver on time. As our team grew, mutual satisfaction became the key element in our work – the client had to be satisfied with the final outcome, and the team had to be satisfied with the job done. This is how the name LF Digital was born, the name which we proudly use and represent wherever we go.
Company name origin
The first part of our name, Libra, represents the balance we want to achieve in the relationship with our clients. This is the best possible balance known in modern business – a win/win situation. This means that both our clients and our team members are satisfied with the end product. We consider this to be the best possible business relationship someone can have and it represents the goal of our company.
The second part of our name, Fire, is the part that we are also very proud of. It stands for the dynamics and grit that LF Digital team members utilise when approaching work on their projects. Responsibility, punctuality, quality and dedication are the recipe we use in our work from the very start, and it is the cornerstone of our success. Today, we can say that we have established a strong, passionate and stable team for WordPress development services.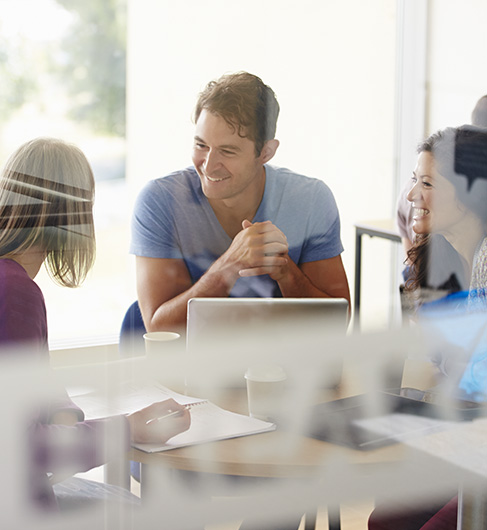 Our team
Now that you know more about the general approach and philosophy of our company, we'd like to introduce you to our team members. The LF Digital  team consists of designers,  developers, business development managers, sales representatives and  project managers.
Our strengths
Our strength does not lay in numbers rather in expertise our team members possess, we consider that we have the ultimate mashup of people working in LF Digital. Besides the experience necessary for the development of the end product, we also think it is necessary to have a well-synchronised and established team of people. In this way, each piece of information that gets to the team is well received and the team is ready to solve all situations put ahead of them.
How do we do it?
html5

css3
scss
gulp
javascript

angularjs

jquery
git

php

laravel

wordpress
drupal

photoshop

adobe illustrator

adobe after effect

adobe in design