Responsive design becomes an unwritten requirement for every online platform because many gadgets had been sprouting in the technology industry, making website owners cram to suit their platform on different browsing formats.
Our era is no longer a desktop era. About 60% of users access the internet through their mobile devices and 40% will look for another site if their first choice does not respond to mobile format.
Imagine a customer or an audience planning to place an order or to read your content. Since you did not invest on making it responsive, the customer cannot load it on his smartphone. The result? You lose a customer or audience and your functionalities are deemed limited.
We are successfully working with LF Digital for 3 years now. We feel very fortunate and pleased to work with such a professional team. Their attention to detail is on the highest level possible. We want to continue our collaboration with the LF Digital agency and to improve our businesses together.
Up&Up
We have worked alongside LF Digital for the past few years collaborating successfully on numerous projects. One of the most praiseworthy features of this team is high-valued responsibility towards agreed tasks and deadlines, as well as very professional and friendly communication, which makes them fully cooperative and qualified to be highly-recommended as partners.
Homepage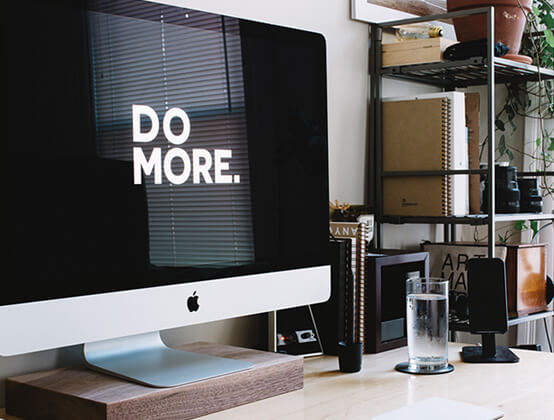 Many people are on the go and can only access their internet through their mobile devices. With this, we can make your site conversion possible so it can gain traffic or sales whether on mobile or computer.
Using trendy technology, we can make your site fit on tiny smartphone screens or vast desktop views. All your images, content, and functionalities will remain intact, thus increasing user-friendliness.
You do not need to build another site for mobile; all you have to do is discover the capability of your present site. It is not just a matter of screen size, what is at stake for website responsiveness is audience security and web traffic.
The main benefits of having a responsive website are that you get to target the messaging format for each mobile device your visitor uses. Also, increased web traffic gives you the SEO advantage.
Another advantage is that you can have a wider content opportunity compared to other apps.
If you are ready to discuss with us your ideas and website plans, we will get you started in reaching greater conversion heights.